Listen to songs by sandy atkinson
Music News, Nashville Review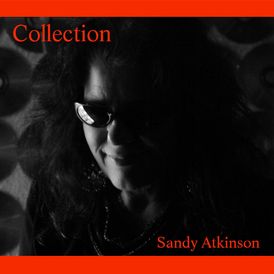 "Her vocal talents are nothing short of extraordinary throughout this disc, but what really stands out to me is the great songwriting on each of the 21 cuts here."
Read the review: Chuck Dauphin, Music News Nashville
Previous events
This WIB Showcase featured Blues Women from around the US.
Sandy & The True Loves, Friday 9-11. The free event is 3 days of Music, Brews and BBQ with 8 bands.